Our Suites in Naxos
Every suite is separate. All units have terraces with a sea view and a private bathroom.
Are all equipped with air conditioning refrigerator level TV, hairdryer, kitchen eyes, coffee toaster, and boiler water.
Bathrooms slippers and bedding, etc. Some units have an outdoor hot massage and Nespresso coffee.
Lemonia Suites have a private parking space too.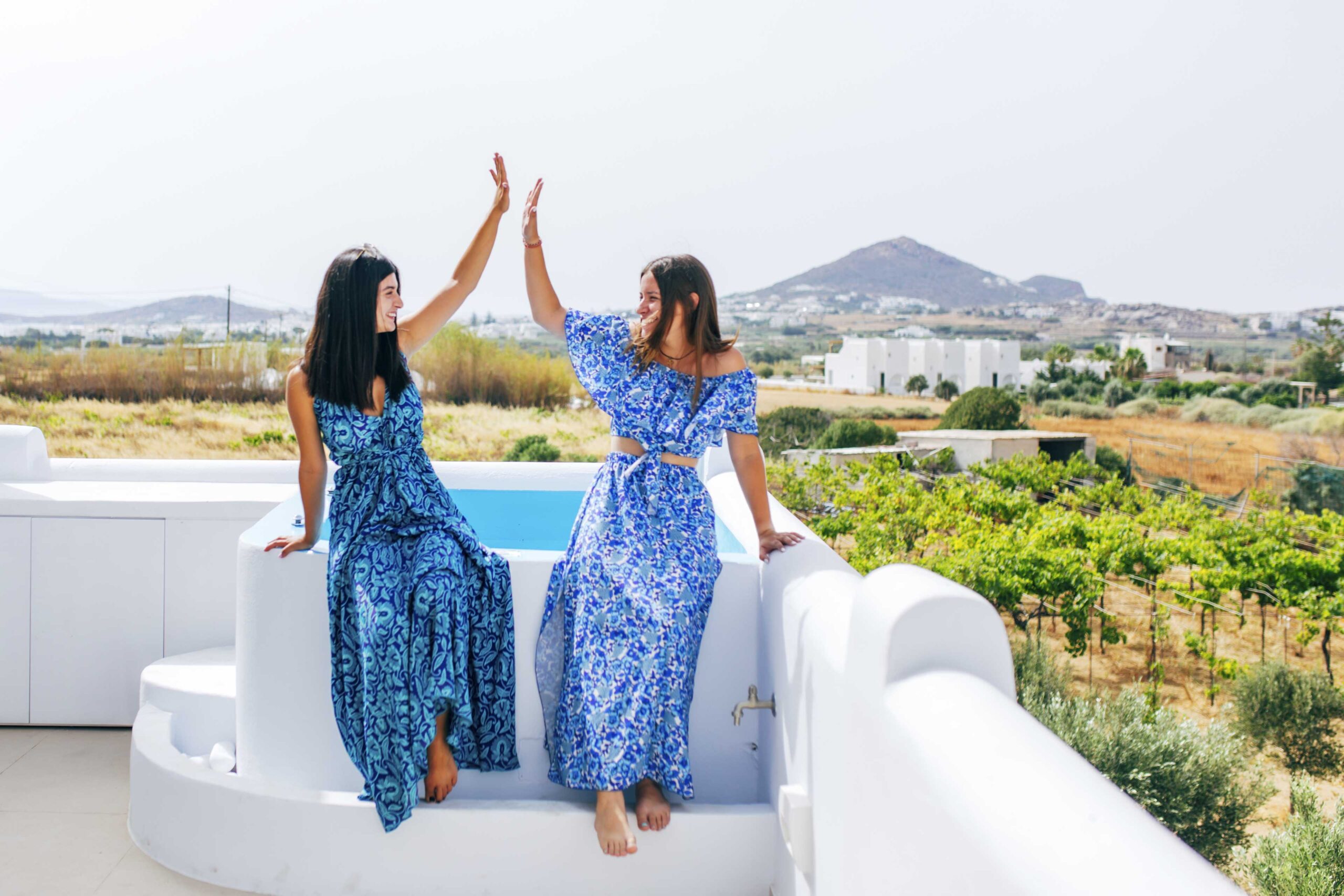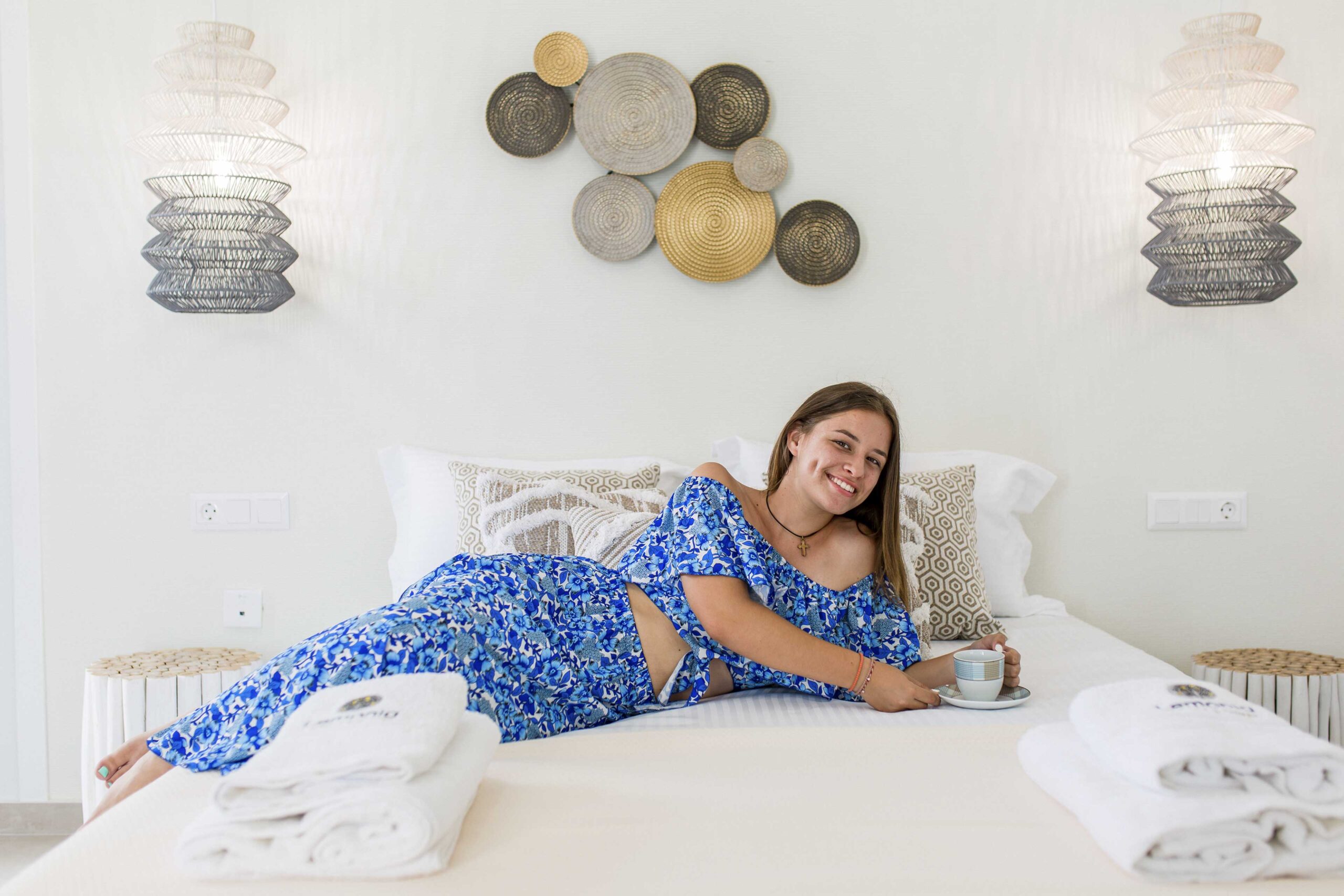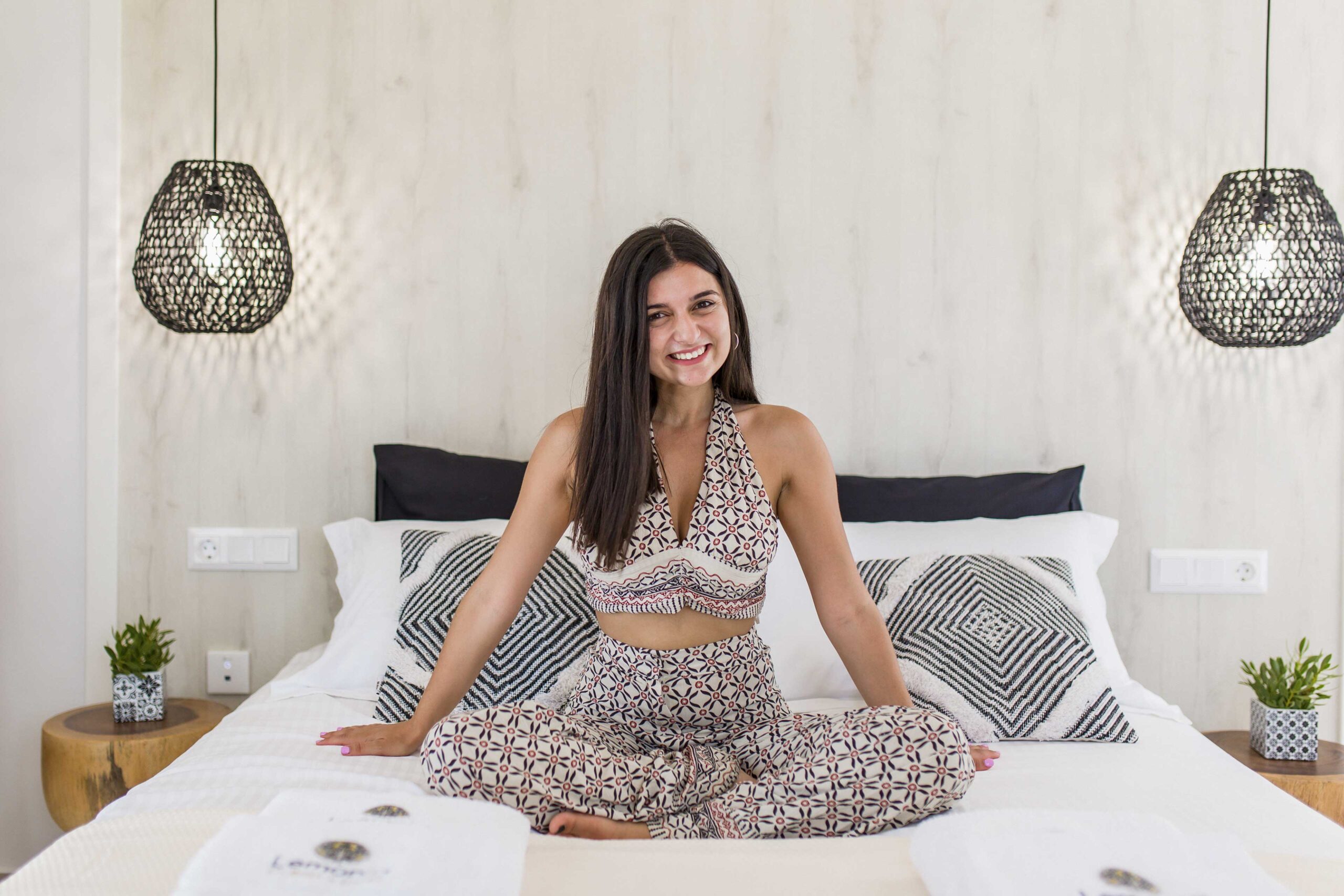 ACCOMMODATION
Lemonia Suites Complex consists of grand suites, junior suites, triple suites, premium suites, and bride suites. Discover our Suites on Naxos Island!
UNIQUE AMENITIES
View the available facilities and benefits of Lemonia Suites.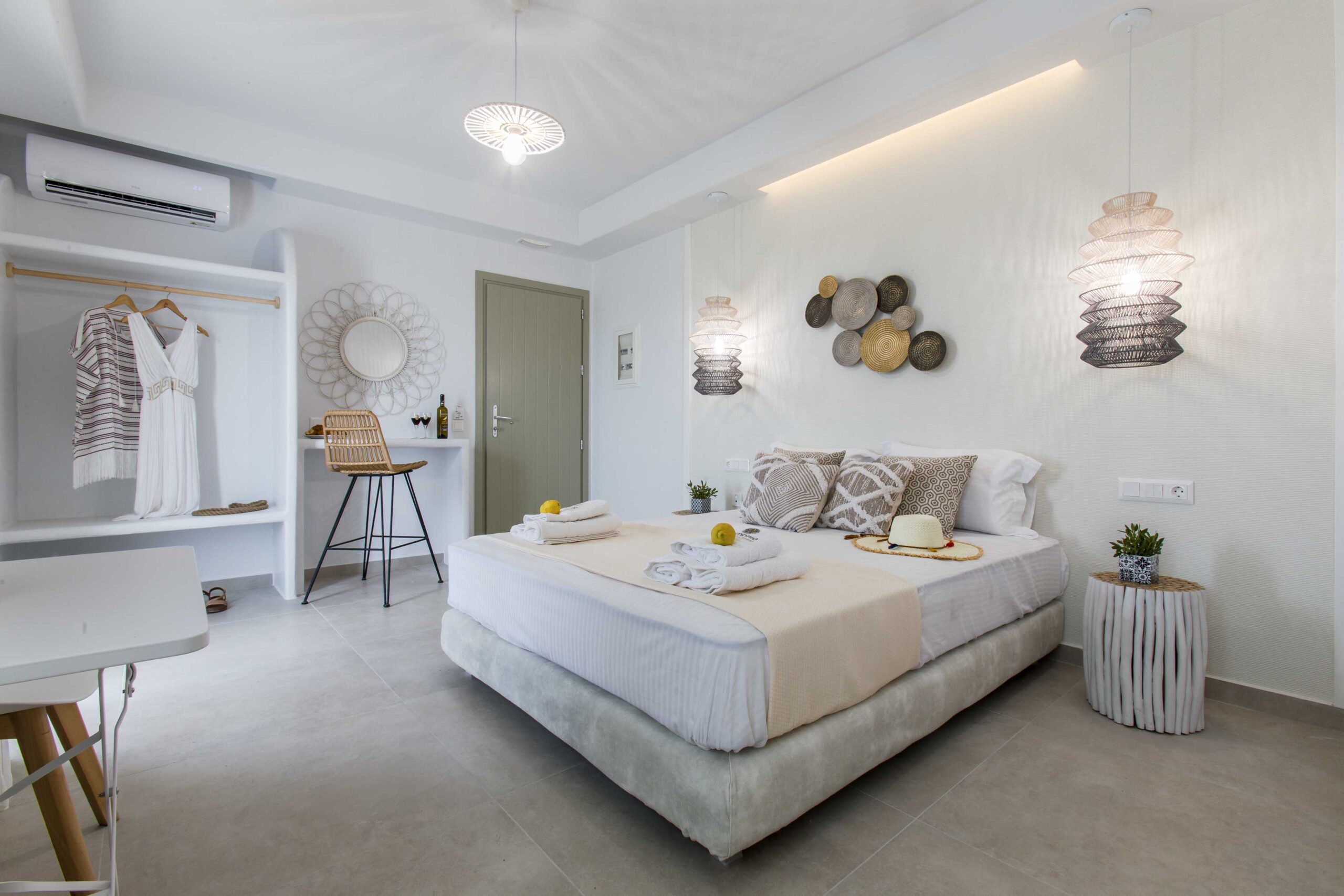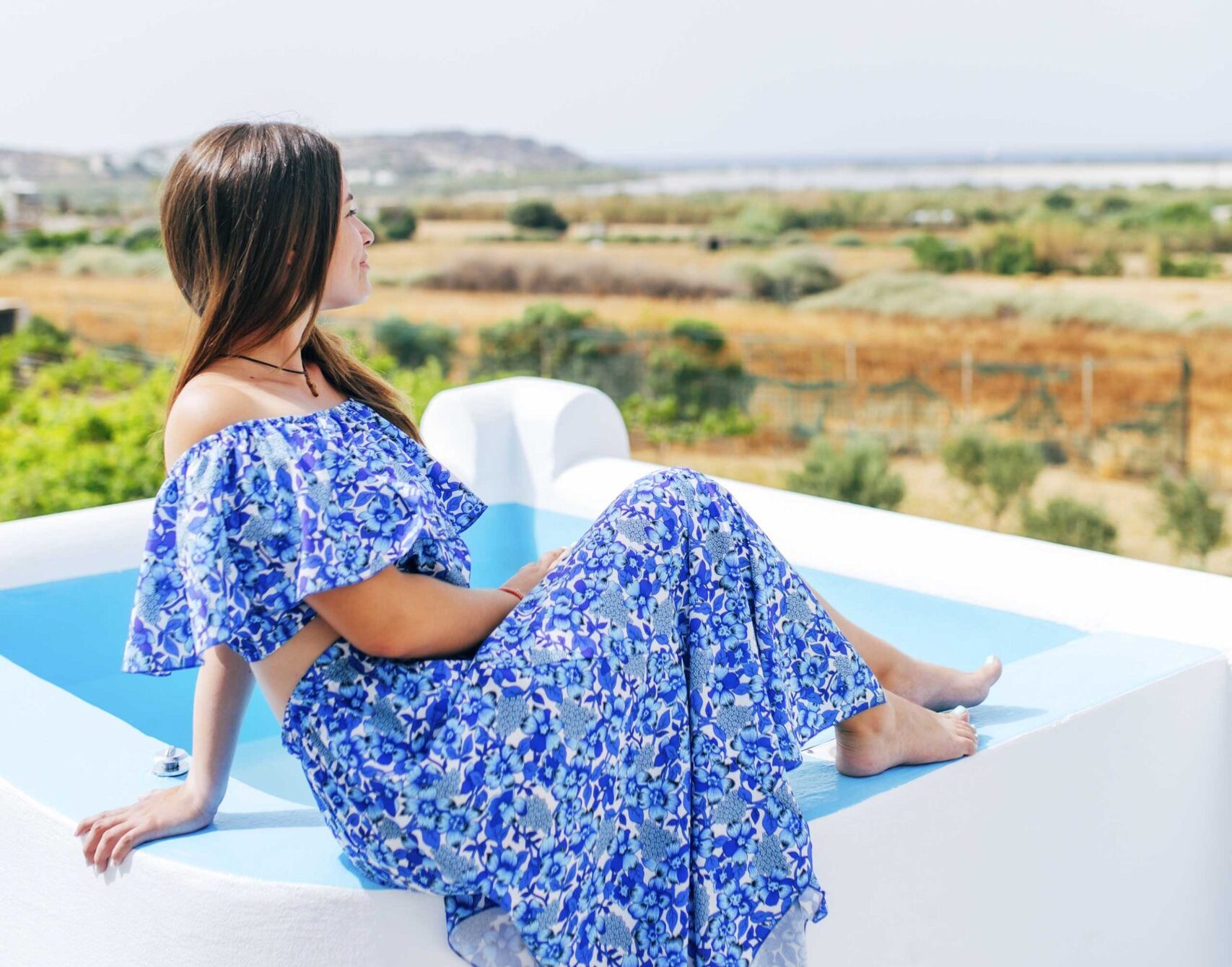 LOCATION
Lemonia Studios & Suites are located in one of the best areas of Naxos, 500 meters from the excellent beach. In the area, there is a bus stop mini market, and gas stations. 5 km from Naxos town, the port and the capital of the island.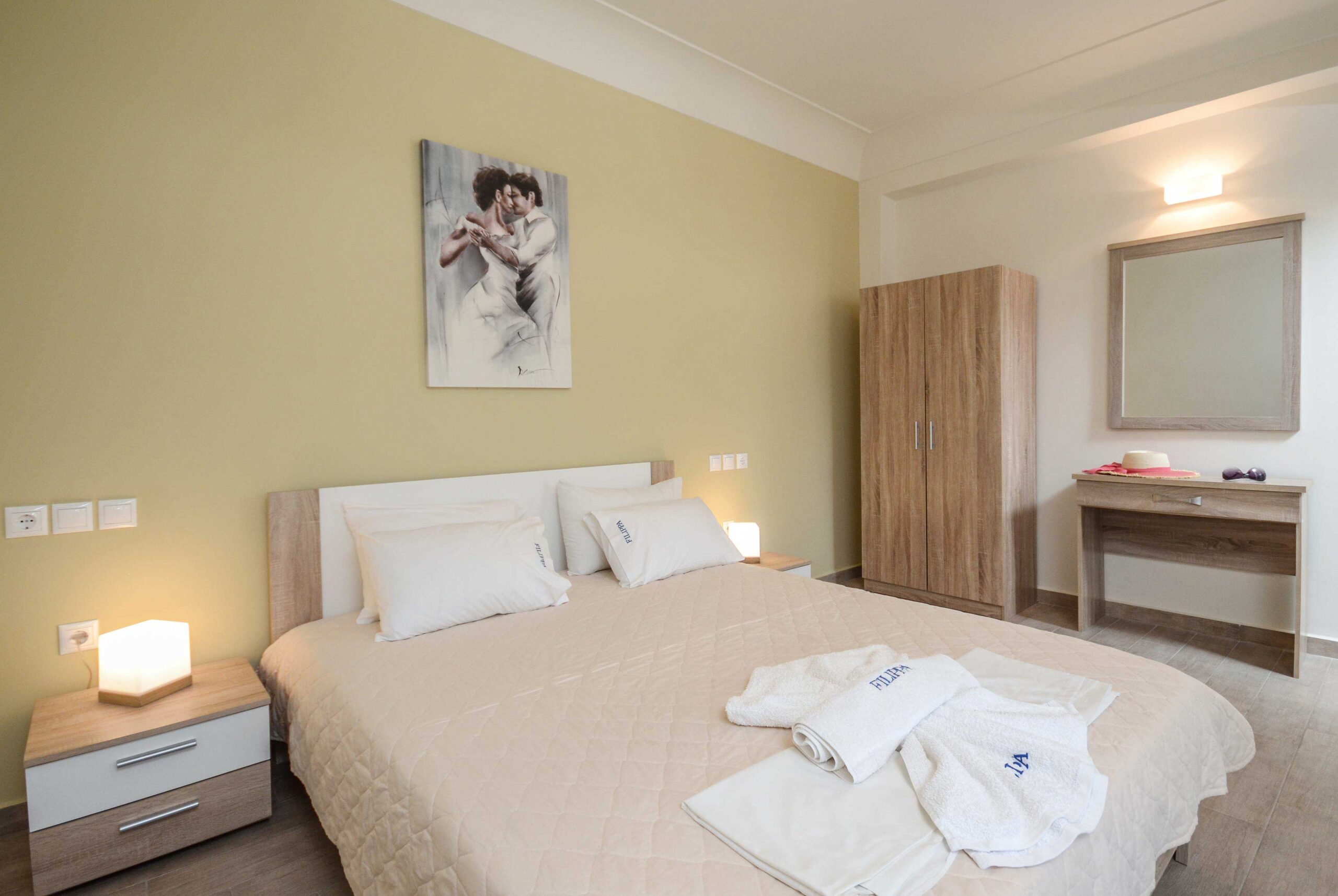 SISTER ACCOMMODATION
Discover Filippa Studios on Naxos Island.